December Gluten Free Baking Challenge 2019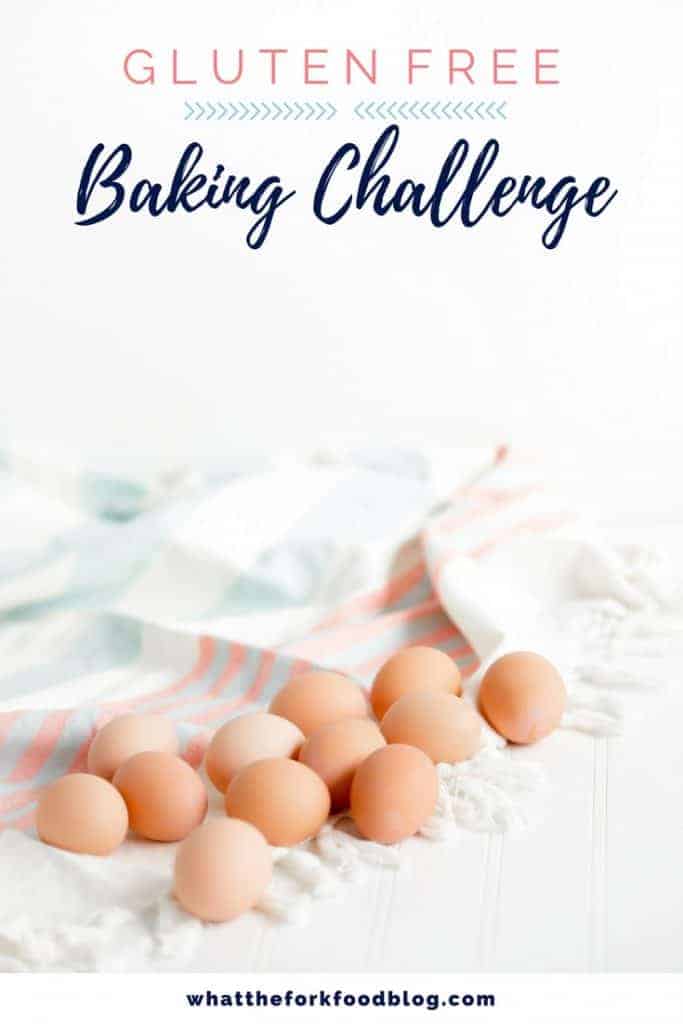 Get ready for the holiday baking season with the December Gluten Free Baking Challenge recipe! In fact, this month, there are 3 gluten free cookie recipes to choose from!

I had such a hard time choosing the December Gluten Free Baking Challenge recipe! I knew I wanted it to be a recipe for gluten free cookies but which one""!

So instead of choosing just one recipe, I decided to pick my three favorite cookies to make during the holiday season. There are two classic holiday cookie recipe plus my absolute favorite cookie that I created last year.
You can make just one of the recipes for the challenge or you can triple up on the giveaway by making and entering each recipe!
And since we're tripling the number of recipes this month, I've decided this would be a great time to double the giveaway prize too!
The December Gluten Free Baking Challenge Recipes are ?.

Peanut Butter Blossoms
Frosted Sugar Cookies
Triple Chocolate Peppermint Cookies

Tips for Making Gluten Free Cookies

Let your cookies cool on the pan at least 10 minutes before moving to a cooling rack. If you move the baked cookies too soon, they'll fall apart on you. Gluten free cookies need that extra time to firm up.
Be careful not to over-measure your flour, especially if you're making the sugar cookies. Use the spoon + sweep method. Download my printable guide for measuring flour here.
Don't skip the chill time for the Peanut Butter Blossoms and Triple Choco...
URL de la Fuente:
http://whattheforkfoodblog.com/
--------------------------------
How to Make Chicken Fiesta Salad | Salad Recipe | Allrecipes.com
-------------------------------------